---
Wishful thinking: Herman Cain is just for entertainment.
Woeful fact: Cain's statement outgrosses Weiner's "cocksucking" text.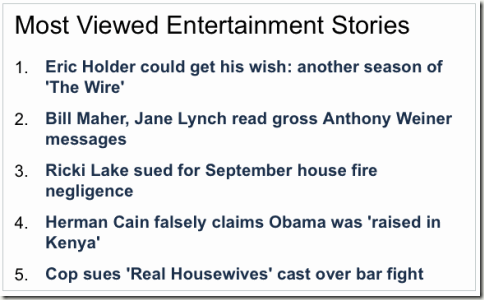 Aside: According to travelmath.com, the flight distance from Kenya to Indonesia is: 5,680 miles (9,141 km).
---
Sadly, he killed a woman, not a garbage bag. And he didn't die.
In Alameda, they murmur "Yes!" In unison.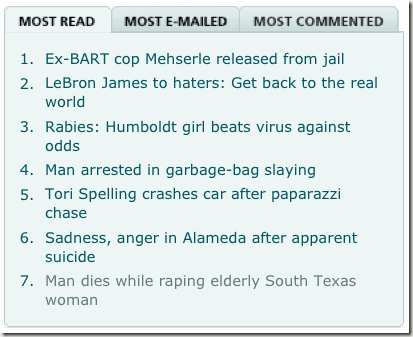 ---